Missed backing the project on Kickstarter?. No problem!
Until July 31, 2017 you can still become a Late Backer. Just fill out this form.
The Big Book of Maps for Tabletop Roleplaying Games is a cartography collection containing 200 maps designed for use with your favorite tabletop roleplaying games created by professional fantasy cartographer Justin Andrew Mason. The project is now in the creation phase, and digital maps and other content are currently being delivered to the backers of the Kickstarter that funded its creation. The book (available in PDF, softcover print, and hardcover print) and the Virtual Tabletop (VTT) Digital Map Packs are scheduled to be available for purchase by the general public in Spring 2018.
Digital Map Distribution Tool Login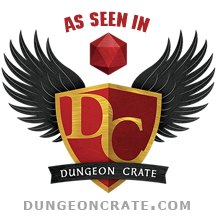 Need to contact Justin? Click Here
to visit his blog where you can find
multiple methods to contact him!